Hanging holiday lights on stucco can be trickier than putting them on other surfaces, but with the right tools and techniques, it's possible to get them on easily and safely. For homes with stucco in Calgary, here are some tips on hanging your lights this holiday season!
Tips On Hanging Holiday Lights on Homes with Stucco in Calgary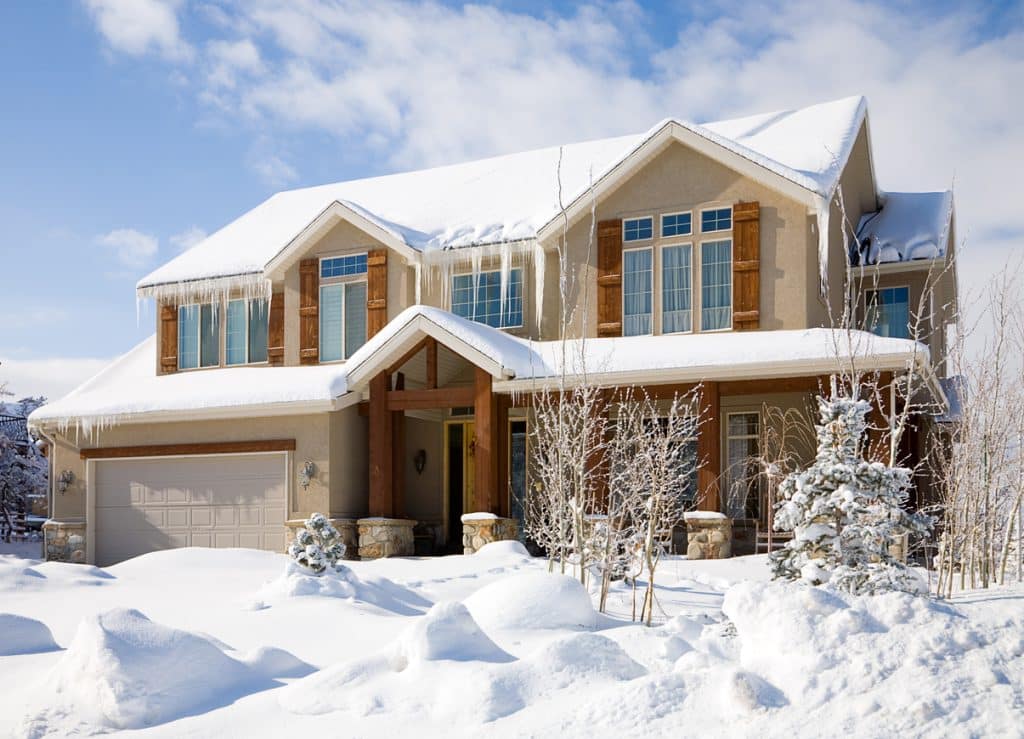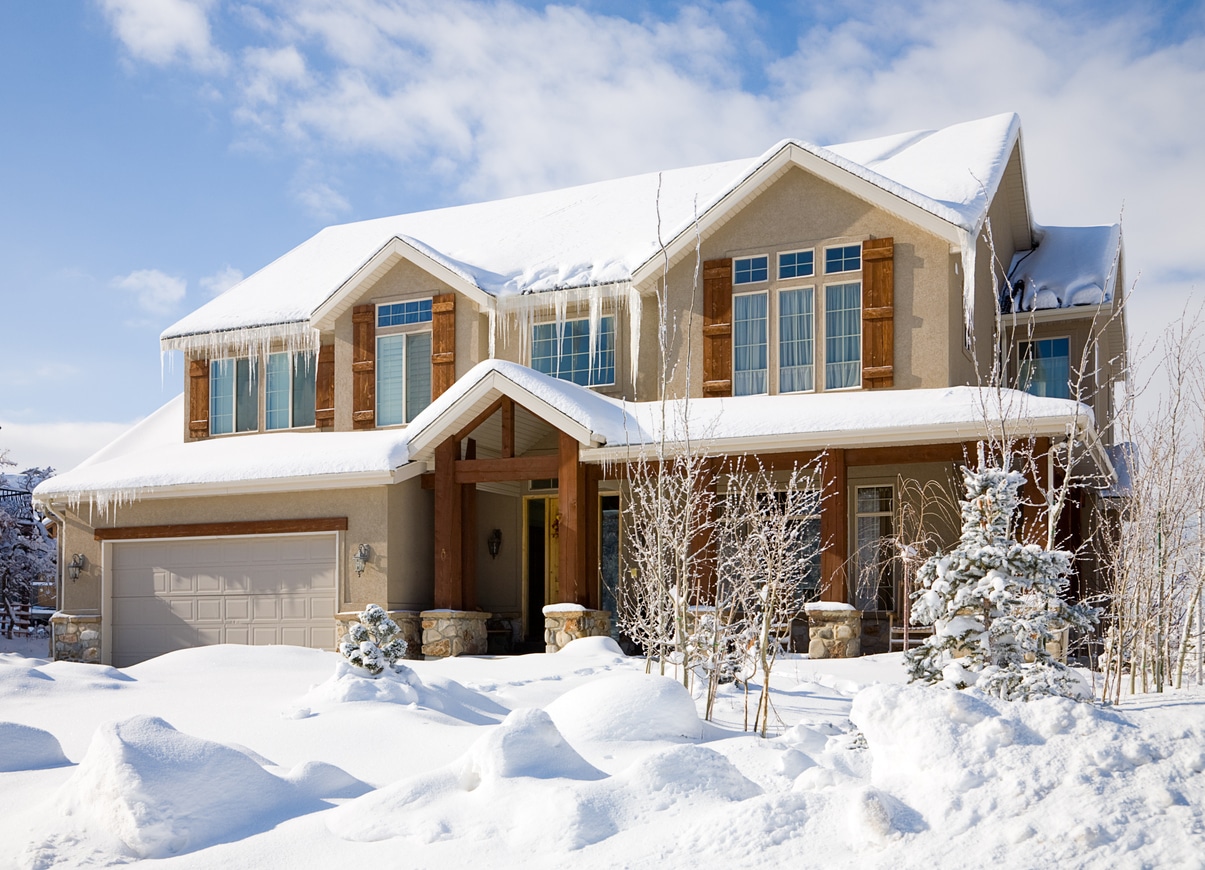 Use Plastic Light Clips
Want to ensure you protect your stucco while trying to get into the holiday spirit with lights? Try using plastic light clips to help hang your holiday lights. These specially designed clips can be easily attached to stucco without damaging the surface. They come in various sizes and shapes to fit holiday lights and stucco textures. So, you don't need to worry about looking all over for what works with stucco in Calgary.
Avoid Using Nails Or Screws
Nails and screws can damage the stucco, especially if you are not careful. For those inexperienced with stucco, using nails and screws without properly drilling them creates said damage (e.g. significant cracks). Again, you don't want to accidentally cause damage to your stucco because you tried putting on holiday lights with nails or screws. Instead, opt for the plastic light clips mentioned above or adhesive strips that can hold the lights securely without damaging the stucco.
Plan Out Your Design
Before you start hanging the lights, it's a good idea to plan your design. It will help you avoid unnecessary holes in the stucco. After all, you don't want to end up having to ask for stucco repair in Calgary as a holiday gift. By being mindful of how you lay out everything, you can ensure that your lights are evenly spaced and look good.
Use A Ladder
Depending on your home's height, you may need to use a ladder to reach the higher areas. Make sure the ladder is sturdy and securely placed before climbing up.
Start At The Top
When hanging the lights, starting at the top and working your way down is best. It will help you avoid tangles or knots in the lights and make it easier to distribute them along the stucco evenly.
Use Zip Ties
Zip ties are a great way to secure the lights to the stucco home. Attach the zip tie to the plastic light clip and the light string. Why is doing this important? Well, it will help keep the lights in place and prevent them from falling off the stucco. From there, you can rest assured they shall stay in place.
Be Careful When Plugging In The Lights
When plugging in the lights, make sure to avoid overloading the outlets. It can cause a fire hazard and potentially damage the lights. It's best to use a surge protector and avoid plugging in too many lights into one outlet. Even homes without stucco should adhere to such rules. 

Following these tips, you can easily and safely hang holiday lights on stucco. Just remember to take your time and be careful – your home will shine brightly in no time. Happy holidays!


---

Golden Trowel Stucco has been providing Calgary homes and commercial properties with top-quality stucco services. For the past 20 years, we have been the number one stucco contractors in the Calgary and Greater Calgary area. We can completely change your property for the better with our stucco services, including stucco installations, stucco and exterior painting, and stucco repairs in Calgary. We're flexible and ready to help you when you need it. Call us on 403-891-5343 anytime.