Stucco painting Calgary: Priming your stucco 

Stucco has the outstanding ability to endure on a home's exterior for years without sustaining much damage, but sometimes the application process can be confusing for some homeowners. When you don't have a professional or academic background in home renovation and, particularly, stucco application, you might be a bit confused about some of the finite details that go into applying stucco onto your home. Implementing stucco onto your home's exterior involves painting layers of the cement-concrete compound with various tools but will prove to be low-maintenance and aesthetically pleasing for homeowners. 

But before you pursue stucco painting in Calgary, you should find out the steps to take to paint your home with stucco and if you'll need to prime stucco before painting to ensure the application is ultimately successful. 
Applying stucco

Before you begin to apply the stucco mixture to your home, you'll need to properly prepare the area by cleaning the dust and debris from it. At most, you may need to power wash a particularly dirty area. Next, you should fill in any cracks and indents using masonry caulk and proceed to remove any loose stucco with a putty knife. It is further recommended to prime your stucco and then applies the stucco itself. You will most likely use a lot more paint than you think and should be well prepared to have a lot of stucco applicant on hand just in case. You can apply stucco with a large roller and synthetic brush and roll at least two coats of stucco for good measure.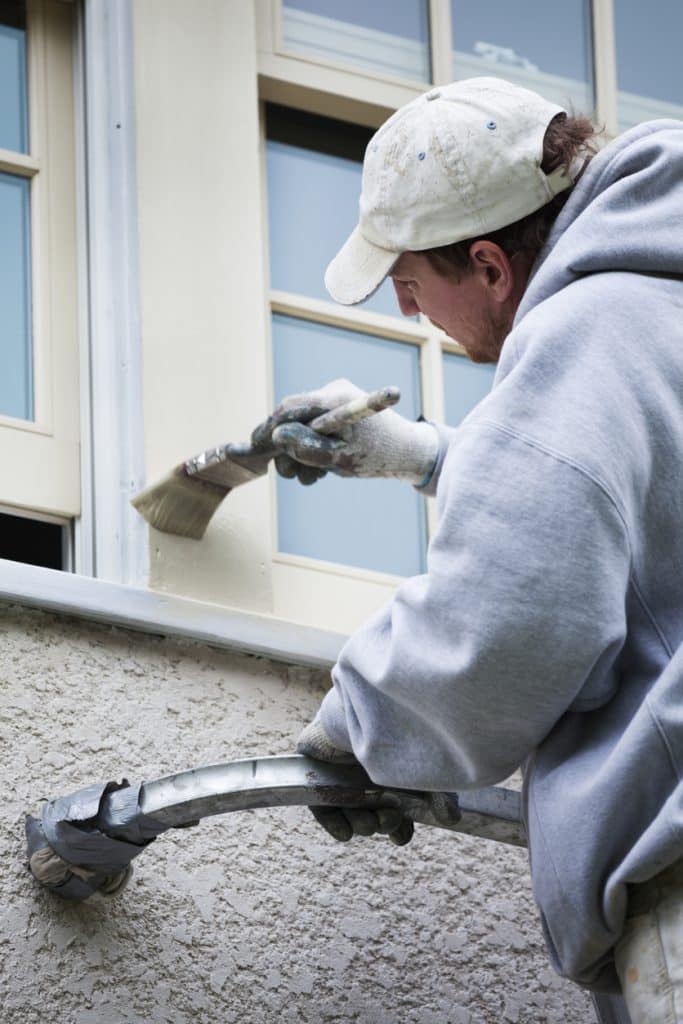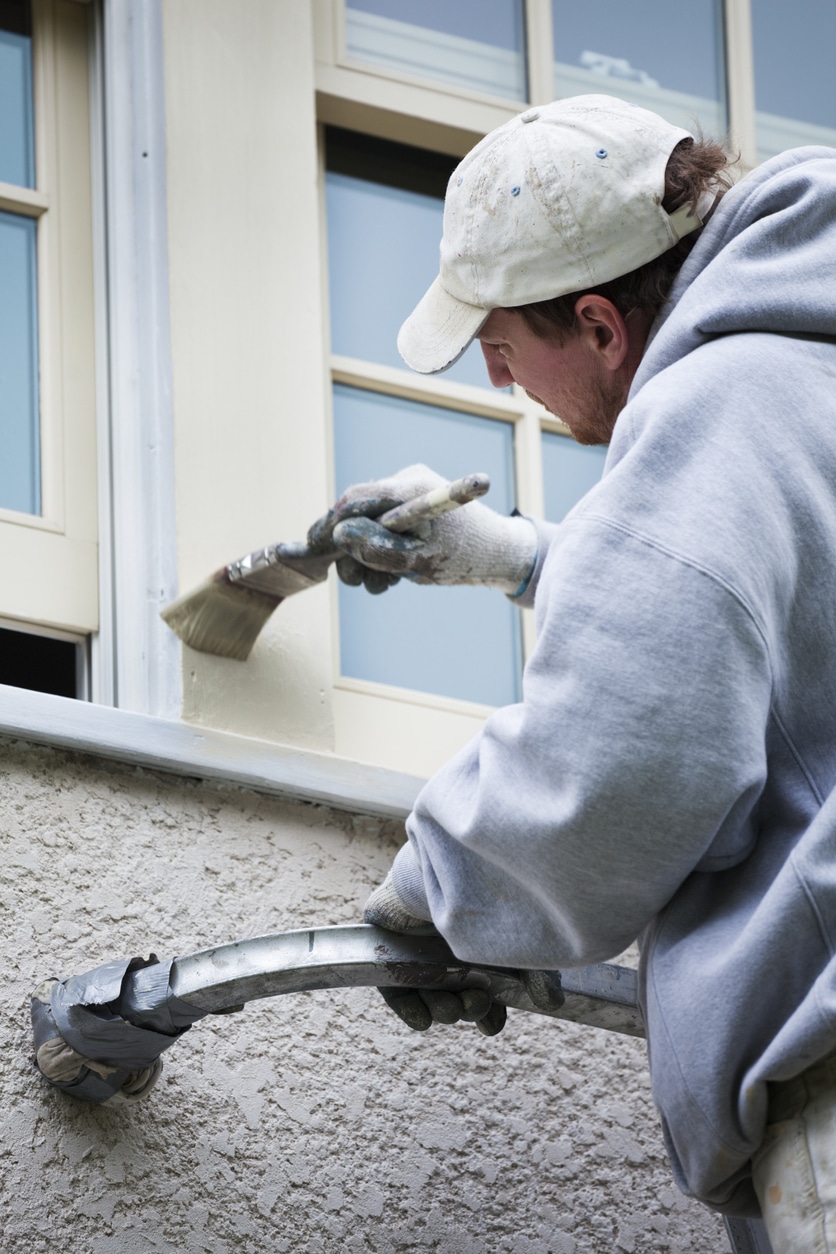 Do I need to prime stucco? 
Priming your stucco paint isn't always a necessary step to take, but it is highly recommended. Priming stucco will enable you to protect the colour of your stucco and keep it from fading over time. When you prime your stucco coat, you keep the moisture within the mixture that will prevent it from losing its colour in only a short period, ultimately prolonging the life of your coat of paint. 
Benefits of prime stucco
When you prime your stucco, it will prove to be more advantageous than not and will only enhance the exterior of your home. As mentioned previously, prime stucco will not relinquish any moisture from the porous mixture of stucco that typically consists of cement, lime, sand, and water. Because paint contains quite a bit of water, mixing paint with the stucco can cause the moisture to dissipate and the colour to quickly fade, resulting in you having to repaint your exterior once more. 

To save you time, energy, and money, utilizing primer is the most sustainable and effective solution. So, before you begin to paint and use a supply of stucco painting in Calgary, it is highly advised to use prime stucco for best results. 


---

Golden Trowel Stucco has been providing Calgary homes and commercial properties with top-quality stucco services. For the past 20 years, we have been the number one stucco contractors in the Calgary and Greater Calgary area. We can completely change your property for the better with our stucco services, including stucco installations, stucco and exterior painting, and stucco repairs in Calgary. We're flexible and ready to help you when you need it. Call us on 403-891-5343 anytime.