The exterior of a home can be made up of many different materials, and one popular and durable material to use for your home's exterior is stucco. Stucco is the reliable finish that will flatter the exterior of your home with its seamless application, as it has been doing for centuries. The outer layer of the exterior and cladding of your home should be complementary to its architectural style while serving the home with a secure and affordable finish, which is exactly what stucco does. 


Before you become set on using stucco finish on your home, find out what process of applying it entails and, most importantly, how long it takes to dry.


Why use stucco


Stucco goes on the outer layer of a home's exterior, making it the most visible. Stucco is versatile in the way it can be applied to the exterior of your home and will easily allow you to create embellishments when using it. Stucco is a mixture that is most like cement and contains sand, Portland cement, and lime. As it is no longer viable to mix stucco yourself with raw ingredients, you can purchase pre-mixed stucco and stucco repair kits at most home improvement stores. 

Because stucco is so affordable and one of the most manageable finishes, it remains unbeatable compared to more expensive and high-maintenance exterior finishes. 


Applying stucco to your home


Stucco can be applied on a wood-sheath home, but additional materials are required, like concrete masonry. Mesh is a traditionally used method when installing stucco. Using mesh involves applying the stucco over wood or wire lath. 


Applying stucco can ultimately be difficult and time-consuming, especially for those with little to no experience using stucco on a house exterior. Because of such a laborious application process, most people forgo doing it themselves and hire a professional team of stucco painters instead. Hiring professional stucco painters may seem like it could significantly inflate your home exterior budget, but applying stucco correctly through professionals will determine the longevity of your finishing. Typically, stucco should last for about fifty years in your home without pronounced deterioration and hiring professionals will enforce the strength of your stucco application.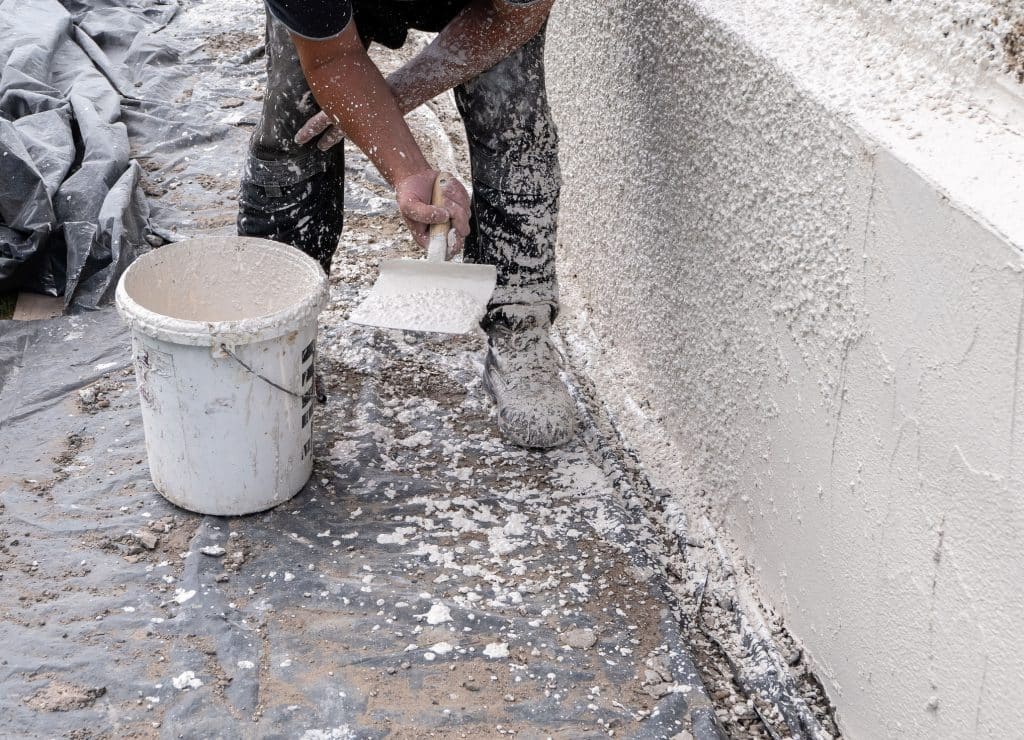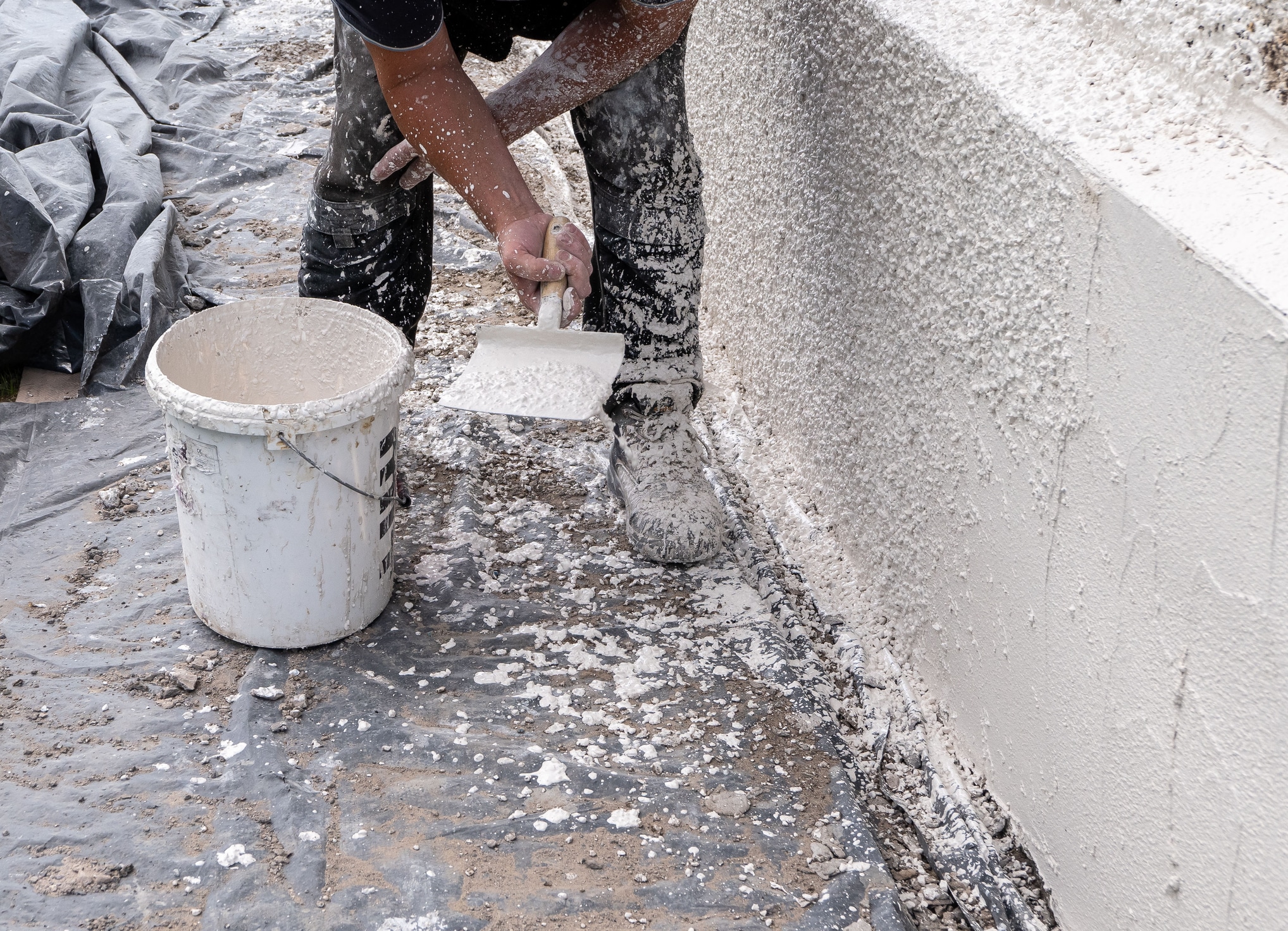 Waiting for your stucco finish to dry


Your stucco finish drying properly will determine the quality and durability of the application. After applying your stucco finish initially, you wait 48 hours before applying the brown coat. If you want to paint over your stucco exterior, waiting for your stucco to cure is recommended and typically takes a standard of 7-14 days if you are eager, but 30 days is the standard cure time. If you begin to paint too soon, your stucco can become dry and cracked. 

Taking notice of the weather before you begin to apply your stucco helps ensure that its tricky application won't be for naught. Stucco should usually dry for 48 hours before being subjected to rainy or foggy weather. For stucco to dry and set completely, it will take about 90 days. 
---

For the past 20 years, Golden Trowel Stucco has been providing top quality stucco services in Calgary. We are recognized for our quality craftsmanship, our friendly attitude and our commitment to our customers. We can help you with all your stucco needs, including stucco installation, stucco painting and stucco repairs in Calgary. Whether you need it for your home or your commercial property, we can help you with our services. Stucco is a low maintenance and worry-free exterior surface that can completely change your home, so take advantage of it with our services. ≈≈≈. Call us at 403-891-5343 anytime for a free on-site estimate.