When it comes time to renovate our home's exterior and freshen up its siding, it's important to take Canada's harsh climate into consideration. Fortunately, stucco is an incredibly worthwhile option, as it's both durable and stylish.

Renovation projects can admittedly be a bit pricey. But will selecting stucco for your siding be a choice that breaks the bank? Let's take a look at how much stucco siding in Calgary might cost you.

The Cost of Stuccoing A Home

Stuccoing a home generally requires three layers: the scratch coat, the levelling coat, and the finishing coat. These three layers are essential, as they ensure that your home is properly covered and protected while confirming that your stucco is securely attached. 

This increase in materials will result in a slightly higher price when compared to a few other siding options. On average, stucco costs between $7 and $9 per square foot. However, when budgeting your siding project, don't forget to factor in labour costs. 

When you reach out to your stucco contractor in Calgary, they will be able to provide you with a more definite quote, allowing you to plan your finances accordingly.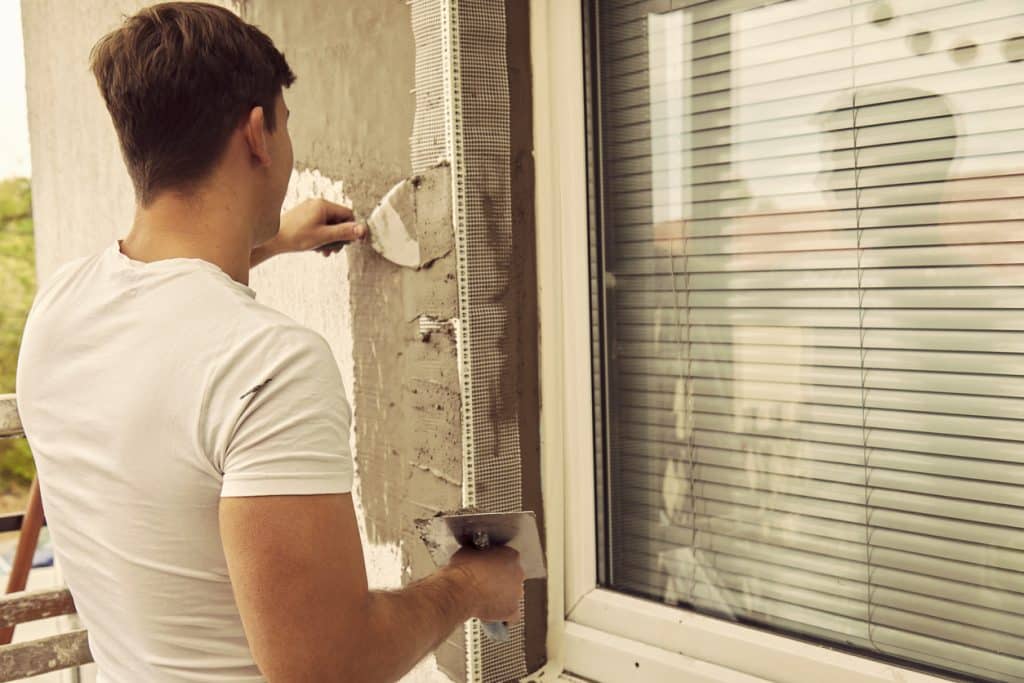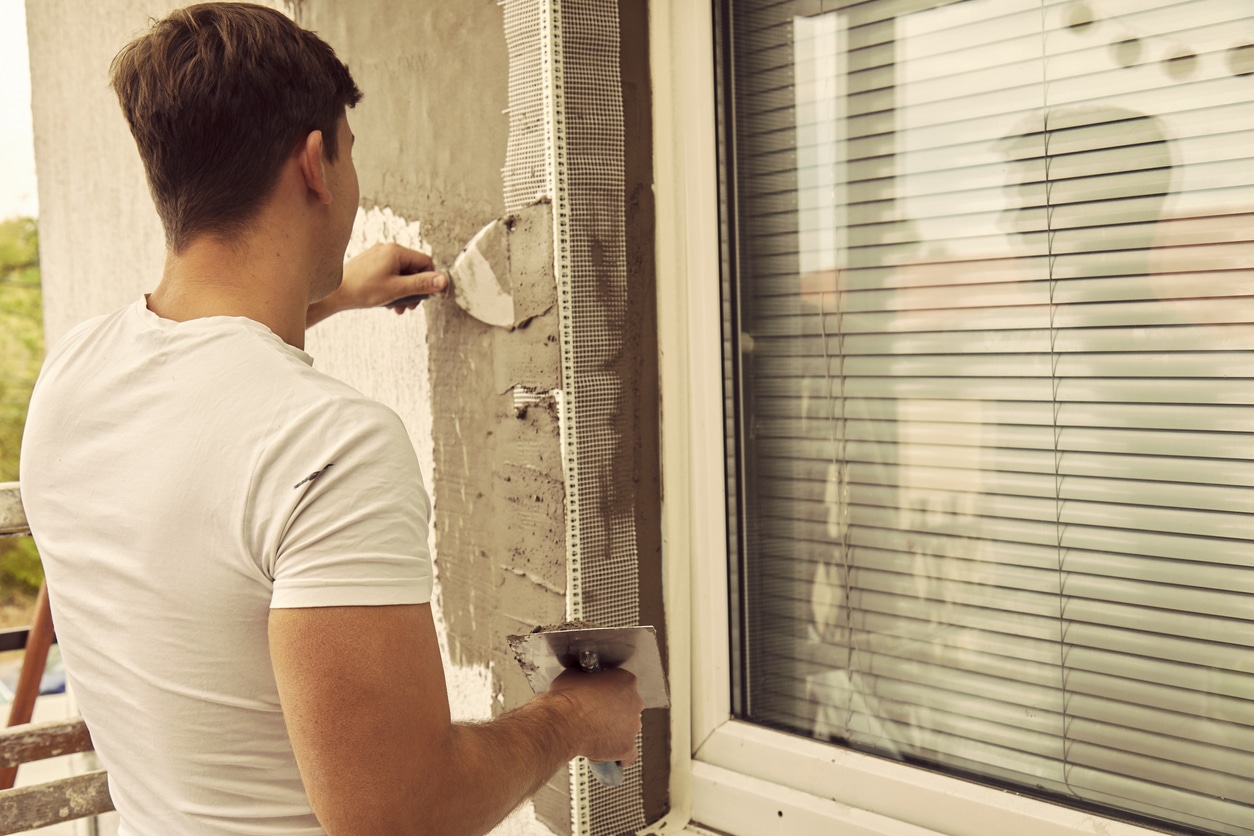 The Benefits of Stuccoing A Home

Durability
While your initial investment may be higher, the payoff will be worth it. Stucco in Calgary is incredibly durable and able to withstand extreme conditions. Made of Portland cement, sand, lime, and water, it'll be difficult to compromise the integrity of this material. This allows for its lifespan to increase, thus decreasing how often you need to redo your siding.

Low Maintenance
Stucco is also perfect for the homeowner who's looking for easy upkeep. Other than the occasional inspection for cracks, as stucco is incredibly porous, you can essentially install your stucco and leave it to fend for itself.

Resistant
When it comes to fire, termites, rot, mould, and impact, you're set with Calgary stucco. Due to its comprising elements, stucco is resistant to most factors that put a home at risk, affording you additional peace of mind.

Is Stuccoing Your Home Worth It?

While the decision is ultimately yours, stucco is an extremely worthwhile investment. Despite the slightly higher upfront costs, you're certain to see your stucco exterior pay off for decades to come.
---

Golden Trowel Stucco has been providing Calgary homes and commercial properties with top-quality stucco services. For the past 20 years, we have been the number one stucco contractors in the Calgary and Greater Calgary area. We can completely change your property for the better with our stucco services, including stucco installations, stucco and exterior painting, and stucco repairs in Calgary. We're flexible and ready to help you when you need it. Call us at 403-891-5343 anytime.