Stucco is an attractive way to finish the exterior of your home. However, if you want the look to endure, then you have to make repair investments. How often do you need stucco repair in Calgary? Keep reading to find out.
Do Annual Inspections to Assess the Need for Stucco Repair
To keep your stucco in good condition, you must take the time to inspect it regularly. In many cases, you will be best served by performing a yearly inspection of your stucco. You can do this yourself by walking around the home's exterior and looking for signs of wear and tear. You should be looking for cracks in particular. Cracks are a sure sign that you need stucco repair in Calgary sooner as opposed to later.
Perform Stucco Repair As Soon As Cracks Appear
If you notice that there are cracks or signs of discoloration on your stucco, then do not delay. These problems will not go away. By investing in a quick fix right away, you can save yourself from more costly repairs down the line. Look for hairline cracks, spiderweb cracks, foam line cracks, diagonal cracks and more. Cracks allow moisture to get inside your stucco, and even a small crack can lead to big problems over time.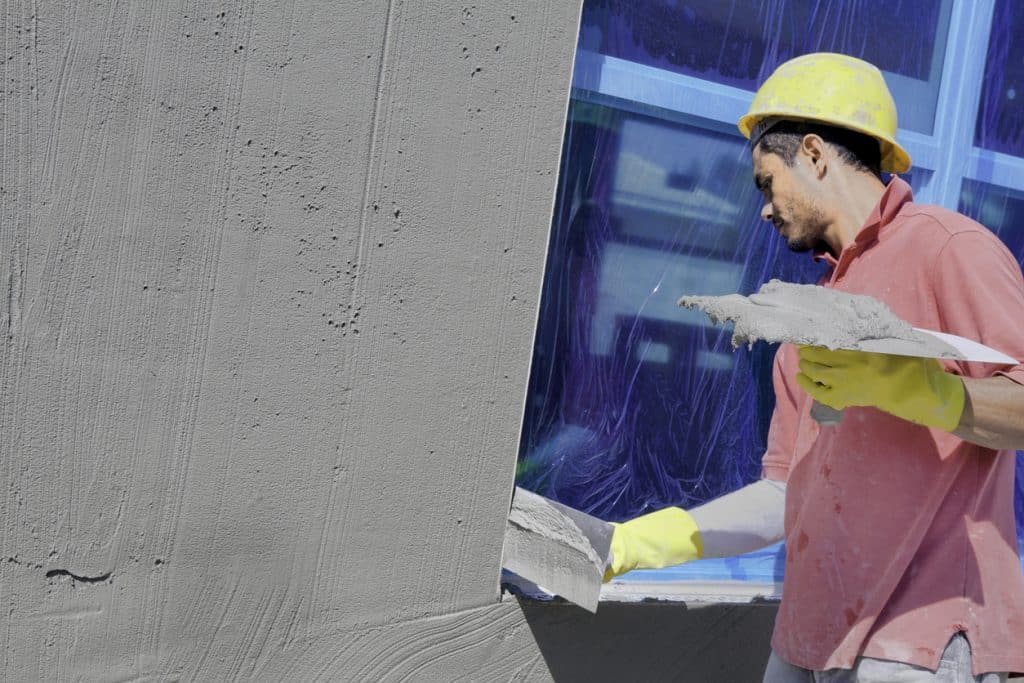 Good Maintenance Can Preserve Your Stucco for 80 Years
While the idea of regular stucco repair in Calgary may seem overwhelming at first, you should know that it is worthwhile. Stucco is incredibly resilient and durable. If you take care of it properly, it can easily last for 50 or 80 years. This means that your investment in regular repair will have a good return. This is why stucco remains one of the best options for the exterior of your home.
---

Golden Trowel Stucco has been providing Calgary homes and commercial properties with top-quality stucco services. For the past 20 years, we have been the number one stucco contractors in the Calgary and Greater Calgary area. We can completely change your property for the better with our stucco services, including stucco installations, stucco and exterior painting, and stucco repairs in Calgary. We're flexible and ready to help you when you need it. Call us on 403-891-5343 anytime.