Finding the best stucco contractor in Calgary can be a difficult task for many among us. As with all construction trades, there are many great companies that would like to receive the work, but not all of them offer a wide variety of services or competitive pricing. Therefore, when selecting the best stucco contractor you should look for the following qualities:

The Best Stucco Contractors Offer Free Estimates
The best stucco contractors in Calgary will always offer free estimates, and this is an admirable and desirable quality because it ensures you know what to expect prior to hiring them. Therefore, you can seek out multiple quotes and settle on the one that best suits your individual needs.

Remember to beware of stucco contractors who are not offering free quotes or estimates as it is likely they are trying to add extra charges or hidden fees. If, during your initial consultation, they refuse to appraise the work for free you should thank them for their time and look for another company that will give you an upfront estimate before the work begins.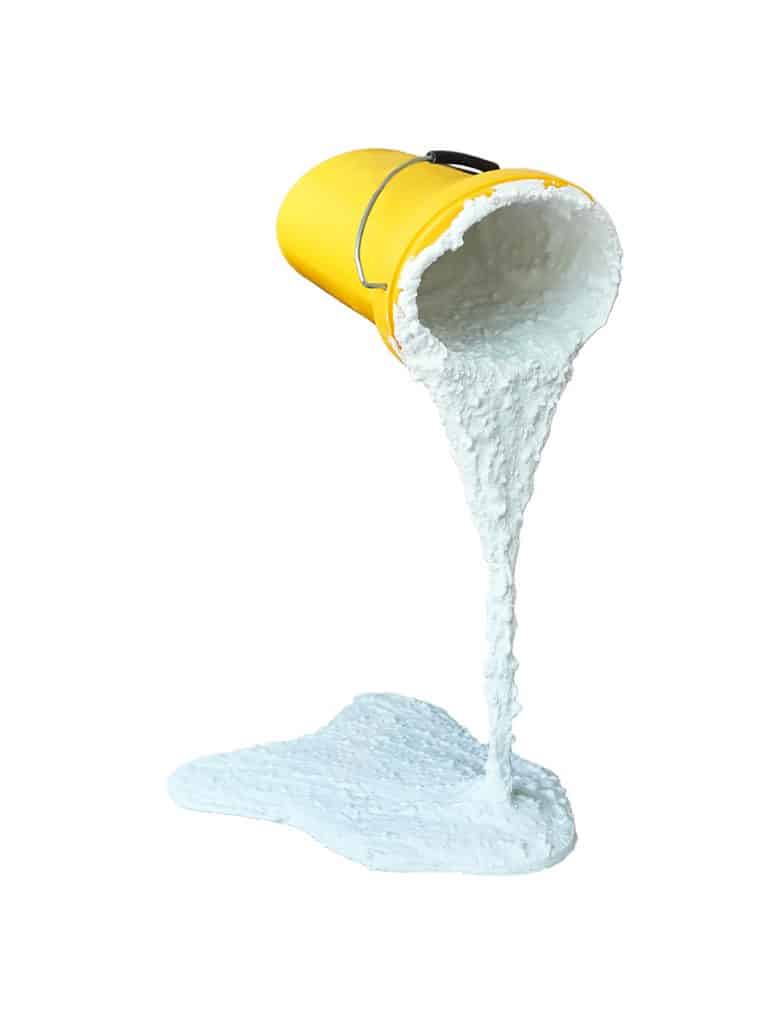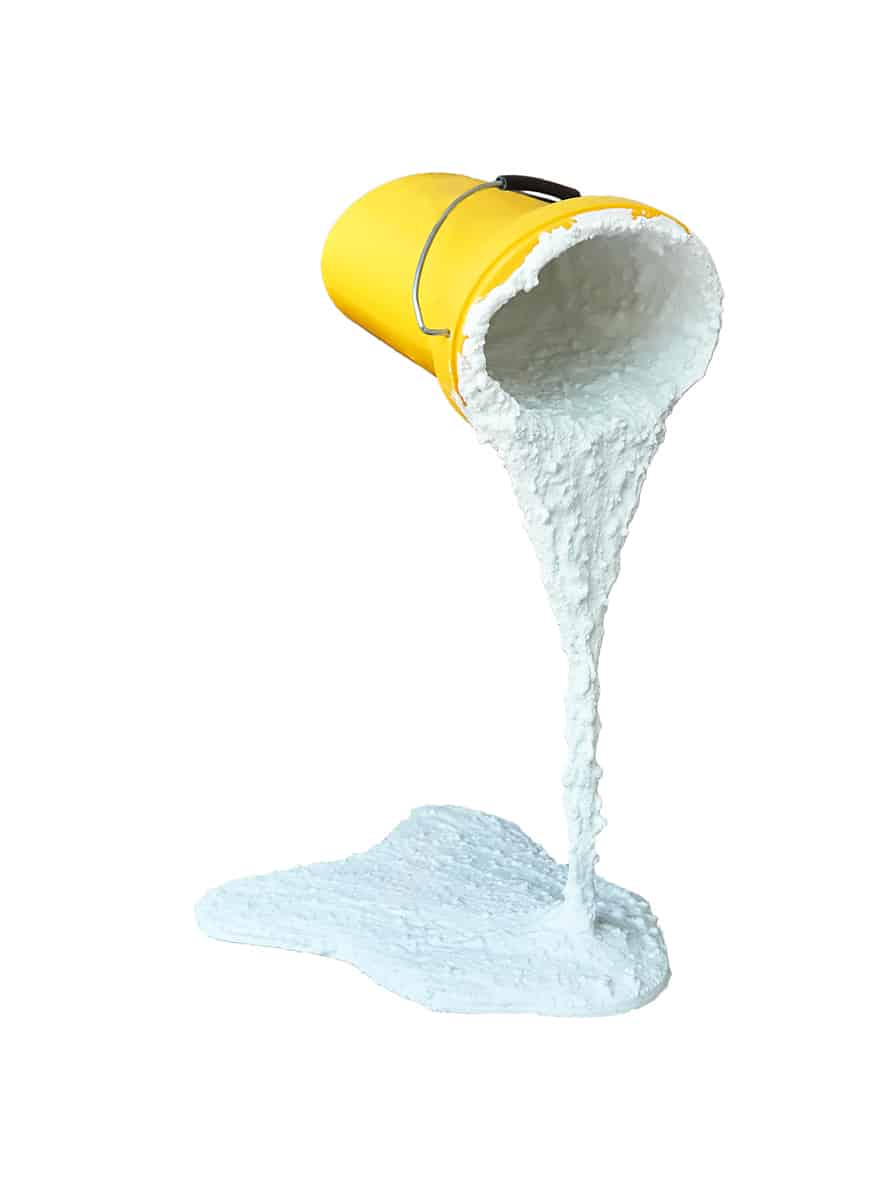 As well, you should try and get an accurate cost breakdown at the quote stage so that you will know the approximate value included in each stage of your stucco project.

Multiple Services Indicate the Best Stucco Contractors
If you contact a stucco contractor, and they only offer a single type of stucco or don't offer stucco painting, you should be wary of continuing with them. This is due to the fact that the best stucco contractors in Calgary will know their business inside and out, and will offer a wide variety of services to fulfill all of your stucco needs.

These services should include, at a minimum, stucco and exterior moulding repair, stucco painting, a variety of types of stucco installation, and the removal of old stucco. If you contact a stucco contractor who has all of these services available you can rest assured that you are dealing with professionals who know their trade in and out.

Finally, now that you know the two key elements of stucco contractor selection, you should make your final decision based on your personal knowledge of customer service. Friendly and hardworking stucco contractors who offer affordable prices and communicate openly and honestly should be selected as a given.

However, there are situations where you will require a specialized stucco contractor, or perhaps you have a good feeling of intuition from one of the stucco contractors you spoke with, and in those circumstances, it is worthwhile to go with your heart and select the best stucco contractor in Calgary for you!

---

Golden Trowel Stucco has been providing Calgary homes and commercial properties with top-quality stucco services. For the past 20 years, we have been the number one stucco contractors in the Calgary and Greater Calgary area. We can completely change your property for the better with our stucco services, including stucco installations, stucco, and exterior painting, and stucco repairs in Calgary. We're flexible and ready to help you when you need it. Call us on 403-891-5343 anytime.