Every year, some homeowners go all out for Halloween. From carving pumpkins to hanging spooky decorations, there's no shortage of ways to get into the season's spirit. But for homes with stucco in Calgary, it can pose the question of how to decorate your Halloween decorations. After all, stucco is a bit delicate, and you want to protect your walls.
Never fear! You're covered. With these tips, you'll be able to decorate your home for Halloween without damaging your stucco and have a spooktacular time doing it!
Putting Halloween Decorations on Homes with Stucco in Calgary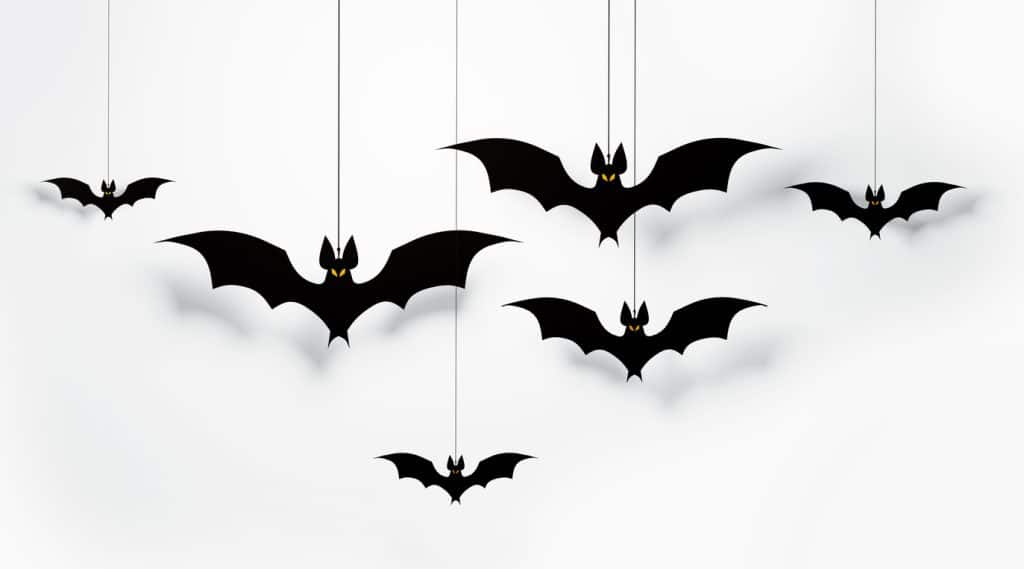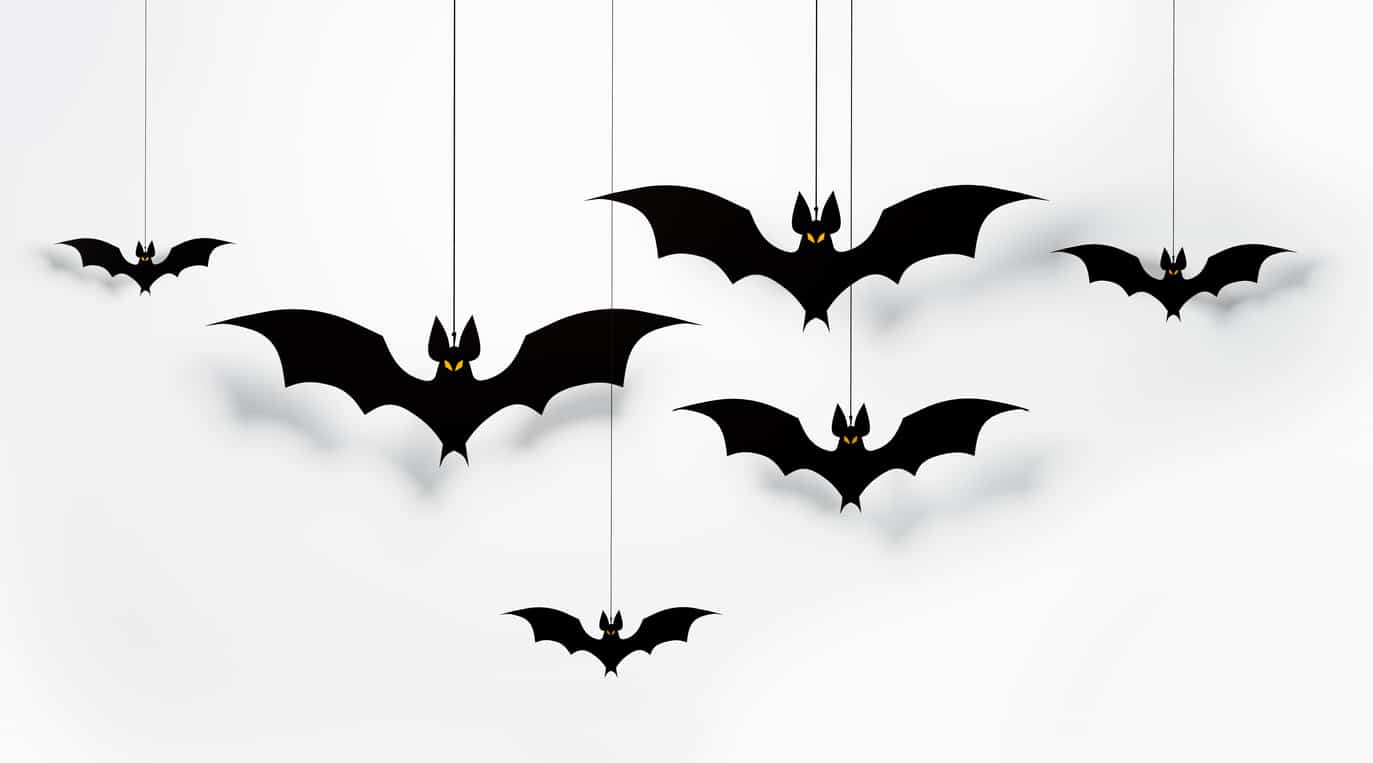 If you're lucky enough to live in a home with beautiful stucco walls, you know that they can be challenging to decorate. Stucco is a delicate material, and it's easy to damage if you're not careful. That's why it's so important to take extra care when putting up holiday decorations-especially if those decorations are made of metal or plastic, which can easily scratch or chip the surface of your stucco.
Stucco is a type of wall finish made of aggregate, a binder, and water. It is usually textured and can be found on the exterior of many homes. Stucco can be tricky when decorating because it could be a smoother surface. The decorations can also look less than perfect if they are not placed correctly. However, with these tips, you can put Halloween decor on stucco without any problems properly!


Use Painter's Tape
There's no doubt that stucco walls can be a tricky surface to work with when it comes to decorating for the holidays. While some might try using nails or hammers to hang decorations on their stucco walls, those methods can easily damage the wall and even cause unsightly holes. Instead, the easiest and most foolproof way to decorate your stucco walls is with painter's tape. With just a few pieces of tough, long-lasting tape, you can easily secure your decorations in place without any risk of damage to your walls. And when Halloween is finally over, peel off the tape and enjoy your beautifully decorated home without worrying about repair or repair costs.


Hang Fabric
Hanging fabric is a great way to add beauty and creative flair to your home while also avoiding the damage caused by heavier decorations. Unlike other materials, fabrics like burlap and felt are lightweight but durable, making them ideal for use on stucco walls. And if you're worried about the fabric blowing away in the wind, simply weigh it down using heavy objects like pebbles or stones. With a little creativity and forethought, you can transform your stucco walls into stunning displays that look great and keep your home safe from damage. After all, why settle for plain old walls when you can have beautiful hanging fabrics instead? So what is stopping you? Start decorating!


Use Command Strips
Command strips are another great option for hanging Halloween decorations on walls. They come in various sizes and are specifically designed not to damage delicate surfaces like stucco. Plus, they're super easy to use! Just follow the instructions on the package and enjoy your securely hung decorations. 


Go For Stickers
If all else fails, stickers are always an option – and some great Halloween-themed ones are out there! Remember to use stickers made for indoor use; outdoor stickers will eventually peel away from your walls, taking bits of stucco with them. 


---

Golden Trowel Stucco has been providing Calgary homes and commercial properties with top-quality stucco services. For the past 20 years, we have been the number one stucco contractors in the Calgary and Greater Calgary area. We can completely change your property for the better with our stucco services, including stucco installations, stucco and exterior painting, and stucco repairs in Calgary. We're flexible and ready to help you when you need it. Call us on 403-891-5343 anytime.