One of the benefits of stucco exterior is that it rarely needs to be completely replaced. Instead, a simple update is more than sufficient to get your home looking brand new once again.
The process of updating your stucco exterior is fairly straightforward, so let's take a look at the steps you would need to take.
Updating a Stucco Exterior
Wash Your Exterior
The first course of action is to pressure wash the side of your home. By removing the dirt and other debris, you're better able to see if there are any cracks in your stucco that will need to be patched. Additionally, this will give you a clean surface for when you add the paint.
Allow the stucco to dry completely before continuing to the next step.
Fill the Cracks
You will need acrylic-based caulk to fill any cracks on the exterior of your stucco. Depending on the size of the gap, use a caulking gun or a putty knife.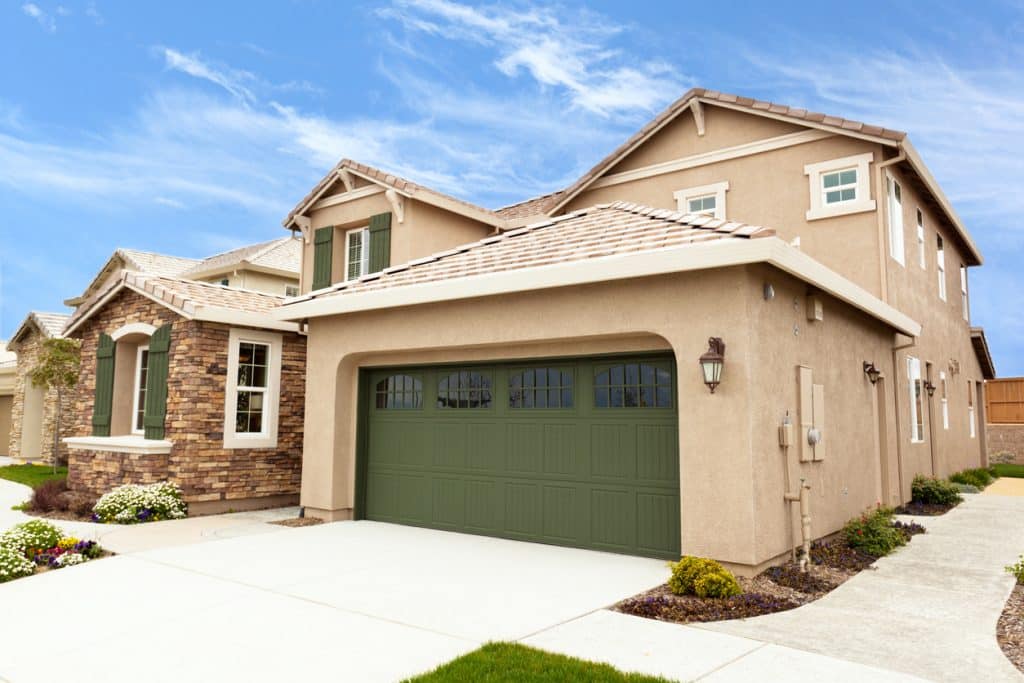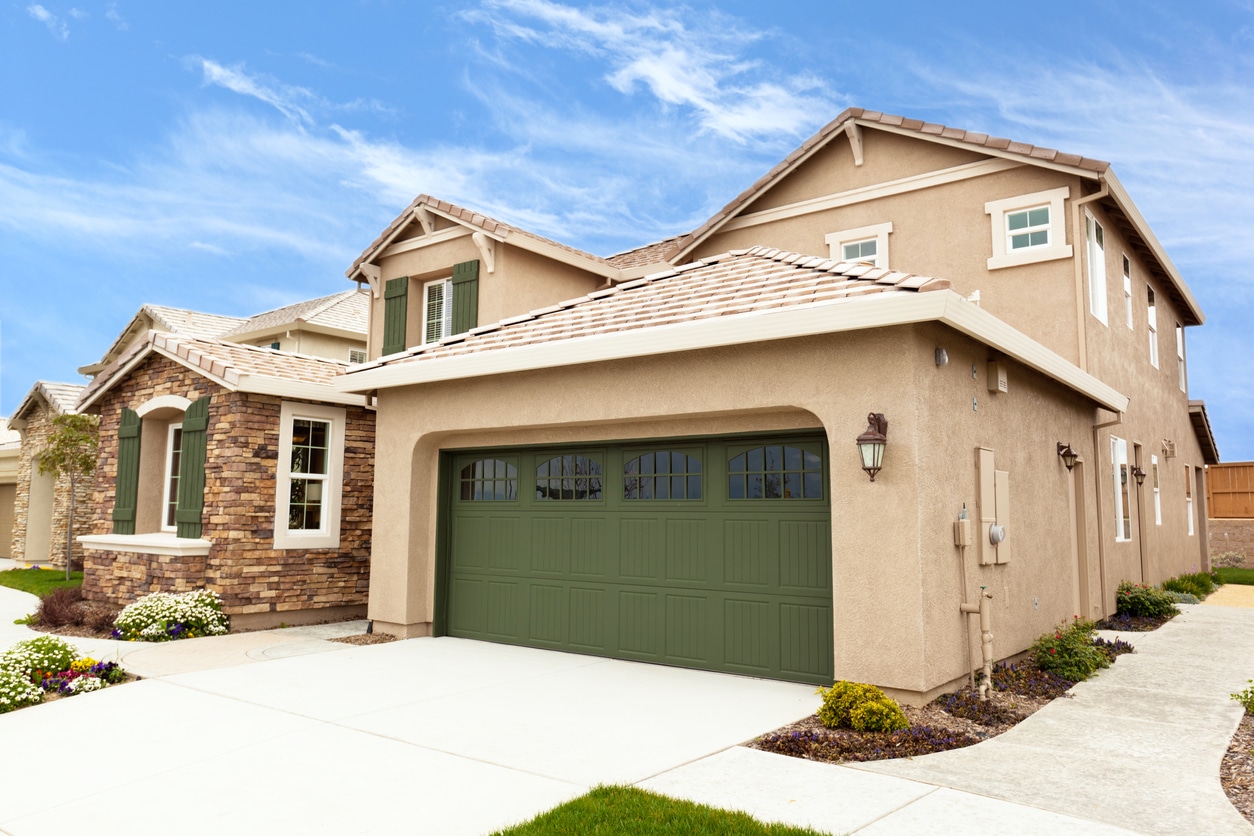 Don't be concerned by the presence of splits in your stucco. Alberta's weather can take a toll on our homes, but stucco has the ability to stand up to extreme climates. A few cracks here or there is a small reflection of the rain and wind that your stucco resists. That said, this may be a step that you can skip entirely. Based on the age of your home and the conditions it experiences, it may not need to be patched.
Prime the Wall
In preparation for the paint job, you will need to prime the stucco. Use a paint roller to cover your exterior with an acrylic-based sealant.
Allow the stucco to dry completely before painting.
Paint
A fresh coat of paint is a simple way to update your stucco exterior, but the results are perhaps the most noticeable. Whether it's a new colour or simply a refresh of the original one, your home will be feeling brand new.
First, paint the top and bottom edges of your walls. This creates a border to work within so that when you paint the remainder of the wall, the paint won't accidentally get on the roof or the like.
If you are wanting to add a second coat, ensure the paint is completely dried before starting round two.
Updating stucco exterior entails relatively few steps but does require patience as you wait approximately a day between each step. Don't hesitate to reach out to a professional specializing in stucco exterior in Calgary if you want further information or assistance.
---

Golden Trowel Stucco has been providing Calgary homes and commercial properties with top-quality stucco services. For the past 20 years, we have been the number one stucco contractors in the Calgary and Greater Calgary area. We can completely change your property for the better with our stucco services, including stucco installations, stucco, and exterior painting, and stucco repairs in Calgary. We're flexible and ready to help you when you need it. Call us on 403-891-5343 anytime.