The exterior of your home is often overlooked when it comes to repairs, maintenance and saving money. This may be understandable on account of the endearing quality and craftsmanship of siding material like Calgary stucco. However, overlooking the key effects and benefits of your home's exterior can cause problems and cost an undue amount of money.
Therefore, it is essential that you understand the true value of exteriors, and in particular, stucco in Calgary. Below, we look at how this material outshines the regular competition, like vinyl and wood panelling.
How Calgary Stucco Helps You Save Money
Maintenance-Free
First on our list of benefits, the relatively low or nonexistent maintenance of stucco. Stucco painting is a rarity for necessity, although it is a popular way to refresh the facade of your home. Plus, even for minor chips or dings, the repair and replacement are quick and easy.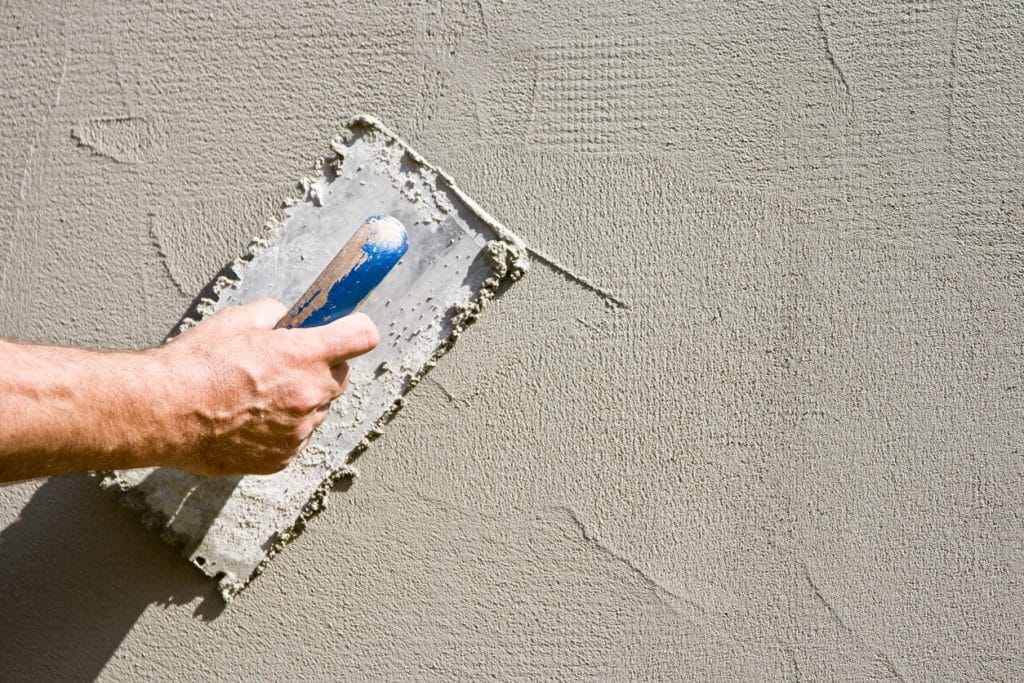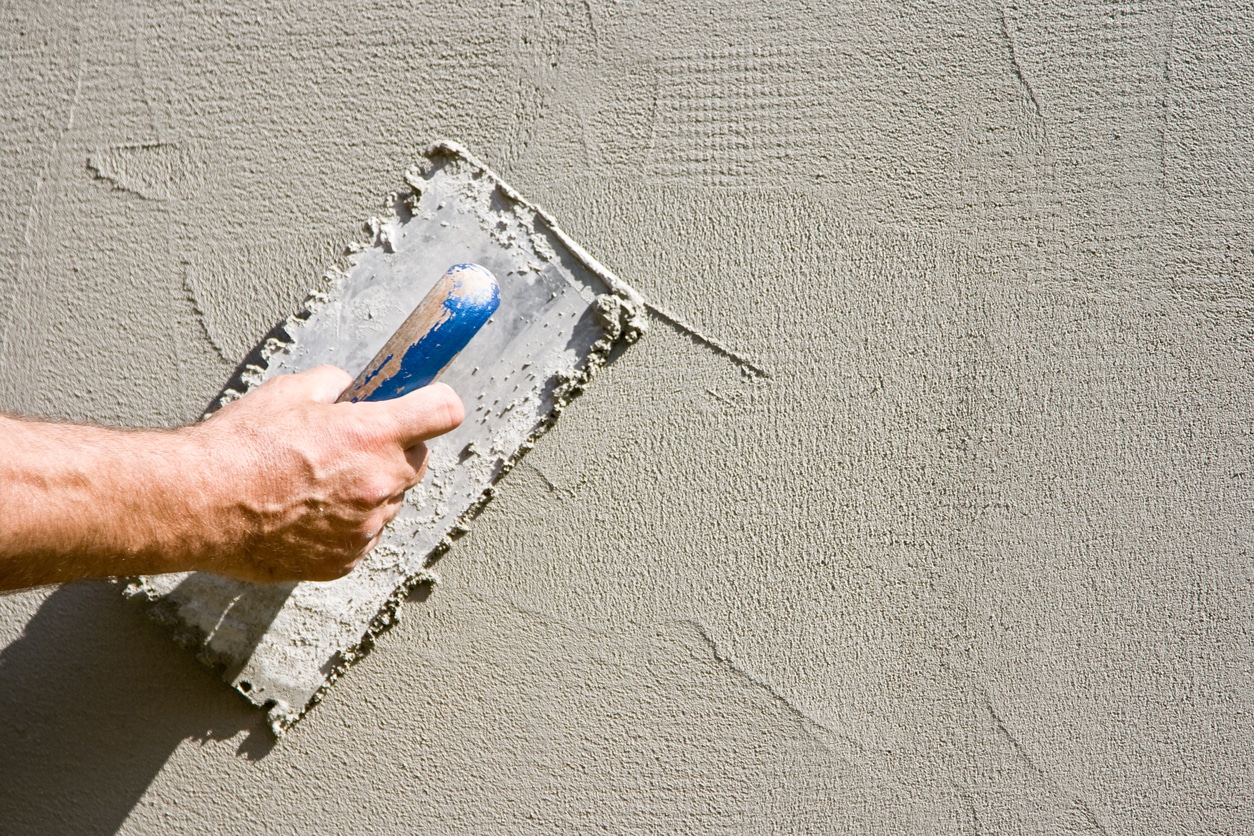 Long-Lasting
Stucco is also long-lasting and can even exceed the lifetime of its top competitor, vinyl siding. As one of the oldest building materials in existence, there is a good reason for stucco to remain near the top in terms of durability and utility. The ability for this material to resist harsh weather elements like rain, snow and sleet also makes it popular in our Northern climates, as much as the low cost and availability make it common in other parts of the world.
Fire-Resistant
Finally, stucco is fire-resistant, meaning that it will protect you and your neighbours in the event of a fire. This may seem like a less common problem in our current day, but in the past, it made stucco one of the strongest options for building materials. Even now, the continued prevalence and favour that stucco enjoys is partially as a result of its remarkable ability to stave off the spread of fire. In fact, certain insurance providers will discount your premiums just for having a stucco exterior.
---

Golden Trowel Stucco has been providing Calgary homes and commercial properties with top-quality stucco services. For the past 20 years, we have been the number one stucco contractors in the Calgary and Greater Calgary area. We can completely change your property for the better with our stucco services, including stucco installations, stucco and exterior painting, and stucco repairs in Calgary. We're flexible and ready to help you when you need it. Call us on 403-891-5343 anytime.