Stucco is a great way to finish the outside of your home with an interesting and durable aesthetic. It has uses throughout the world and can be painted to have a different look or texture. Thankfully, many stucco businesses throughout the world can perform various services related to stucco, including stucco repair in Calgary.
Stucco repair is utilized when you want to make your existing stucco look better. Occasionally, stucco can deform or crack when exposed to excessive moisture over many months or years. This can create an undesirable look, and stucco repair in Calgary is perfect for you to repair it back to its original look.

However, in some cases, it is simply time to remove the stucco. Perhaps you want to try a different finish. Or, perhaps you want to just replace the old stucco and put in an entirely new system. Both of these are good options, but each has a cost associated with them.

Factors Affecting the Cost of Stucco Repair
One of the main factors that affects stucco repair is whether or not the system will be entirely replaced. This is due to the fact that stucco repair is usually charged on a per-foot basis, so the size of the repair or replacement will be a big indicator of the cost.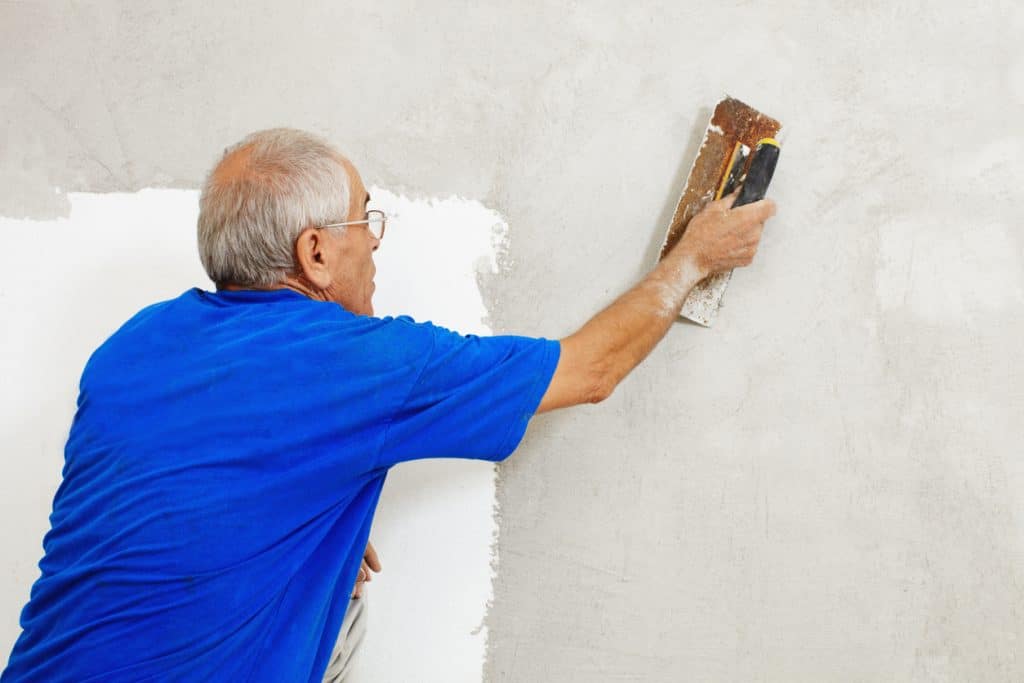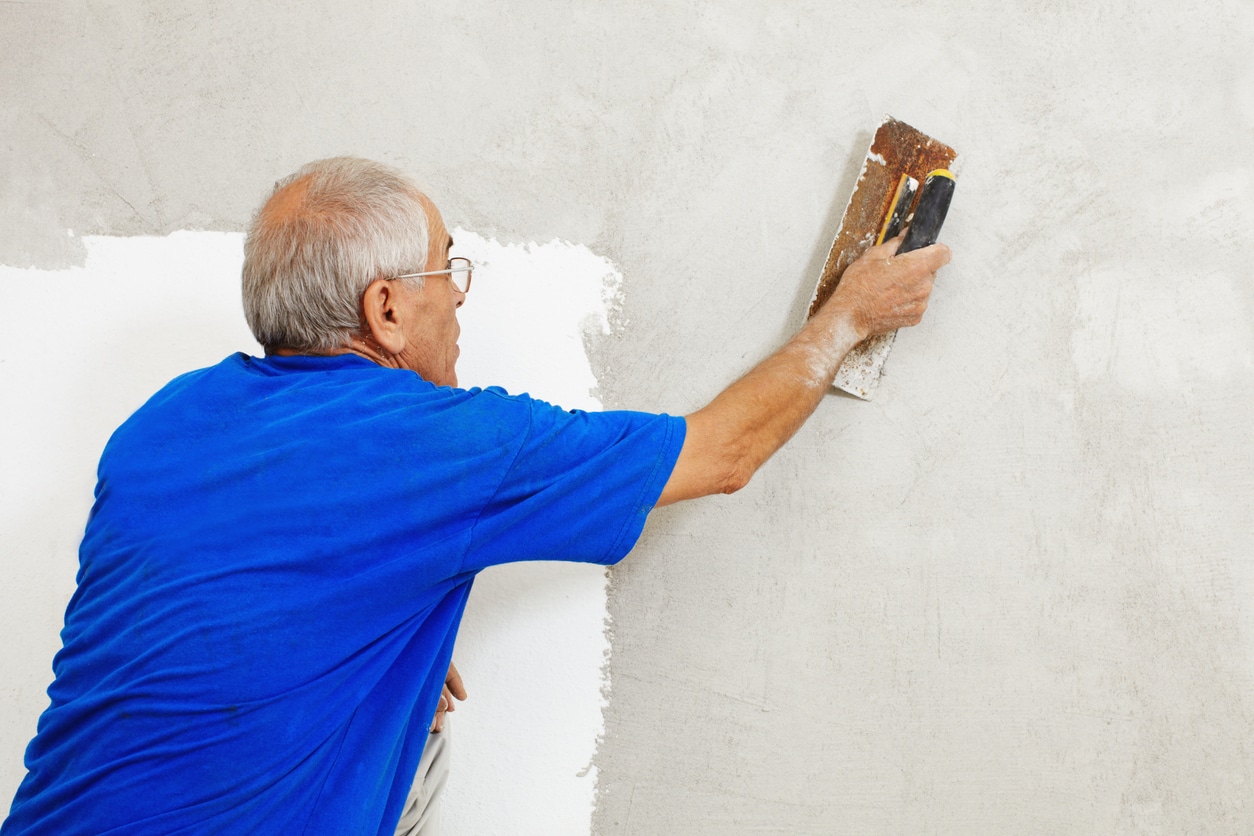 Another important factor that should be considered is the type of material the stucco is adhered to. The cost to remove stucco on metal lath is slightly cheaper than if it were on wood lath. This is because stucco is easier to remove on metal lath. After all, it is not bonded to a porous surface, as is the case with wood lath.

Finally, one of the last considerations you need to consider when looking for stucco repair in Calgary is the company that will perform the work. Unfortunately, not all stucco contractors are made equal, and in fact, the prices can range significantly depending on the company that you choose to perform the work.

This is why it is so important to find a company that you can trust. Call multiple stucco contractors in Calgary to get quotes, and don't just select the cheapest option. It is also a good idea to find a company that has great customer service and a range of availability so that you can build a rapport with them.'

The Cost of Stucco Repair and Replacement
The cost of stucco removal is typically $1 per square foot and about $1.30 for wood lath removal. This translates to an average cost of $850 to $2,100 depending on the size of your home and the extent of the removal.

Remember, selecting the right company can have a big influence on your costs, so look for the best before you settle with the rest.

---

Golden Trowel Stucco has been providing Calgary homes and commercial properties with top-quality stucco services. For the past 20 years, we have been the number one stucco contractors in the Calgary and Greater Calgary area. We can completely change your property for the better with our stucco services, including stucco installations, stucco, and exterior painting, and stucco repairs in Calgary. We're flexible and ready to help you when you need it. Call us on 403-891-5343 anytime.