The cost of stucco in Calgary does involve a number of different factors. Among these factors are the house size, the type of stucco, and the company that you choose to perform the work. As a result, you can expect quite a spread in the average cost, but there are some general assumptions that everyone can use. Read on to find out more!
The Elements of Stucco Costs
The Amount of Stucco
The amount of stucco you need for your project will play a fairly substantial role in the total cost. Of course, if you are applying stucco in Calgary to a single floor, small dwelling, the price will not be that great. Indeed, especially when you compare it to the cost of a multi-storey house with lots of extra room.
The Type of Stucco
The type of stucco you use for your house will also affect the price. There are basically three types of stucco: california, acrylic, and EIFS acrylic. Each of these provides a different aesthetic, experience, and advantage to the other types. Additionally, california stucco costs the least, whereas EIFS acrylic will be more expensive. In fact, the difference in price per square foot is about $4, which can add up quickly.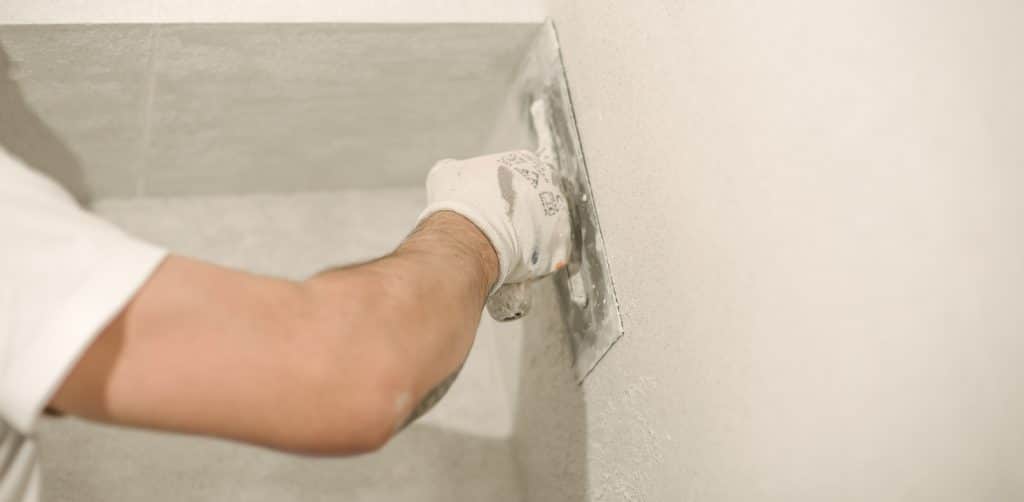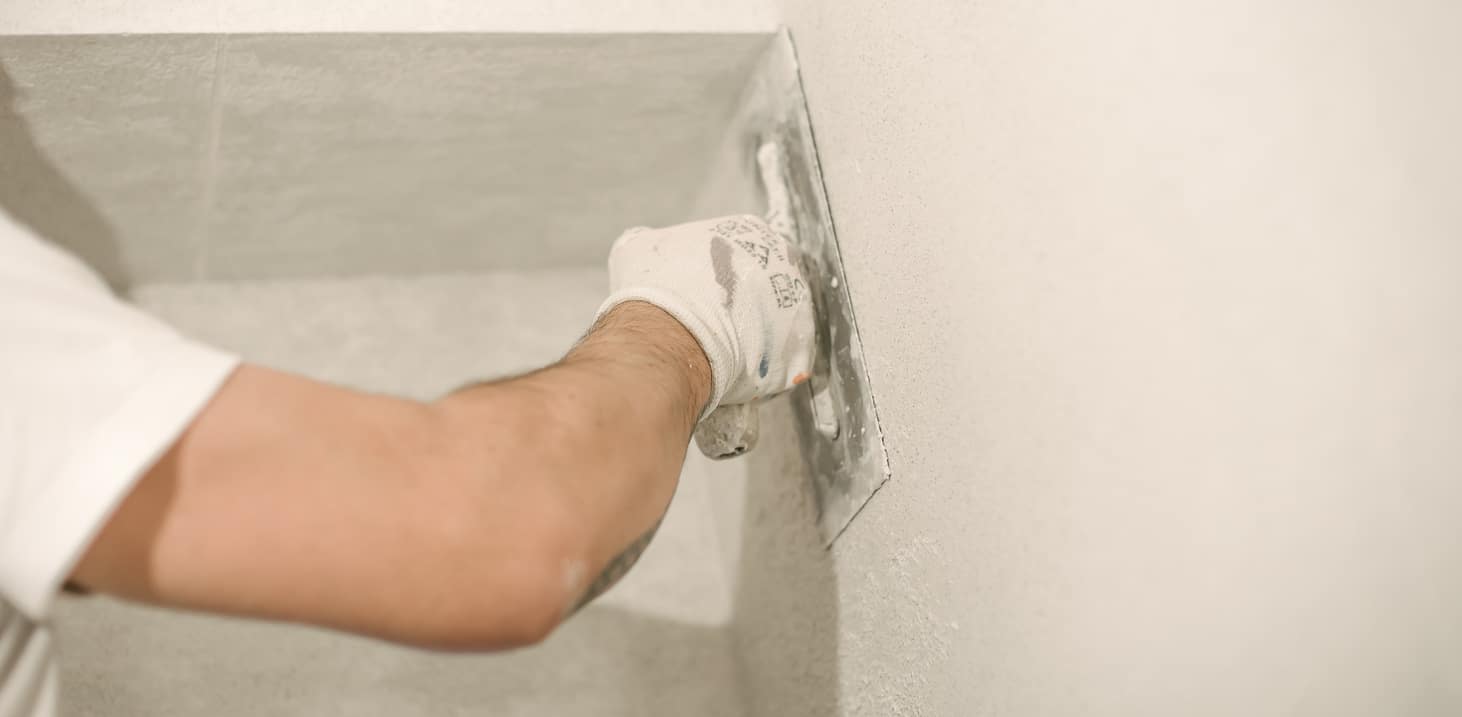 The Stucco Company
The stucco contractor will also change your prices. Typically, large companies will have higher overhead costs and may charge more as a result. However, choosing the smallest company might be ill-advised as well. This choice may lead to longer installation times or unqualified labour.
Therefore, your best option is to choose a company with a good reputation, which you can gauge by online reviews. You can also find a business with this sweet spot by requesting multiple quotes. Usually, the cost to stucco an entire house is between $1,800 and $7,000.
Find Your Calgary Stucco Company Today
Find your stucco company today and see what they can do for you. Stucco is a beautiful exterior siding material, and you should treat your house right by installing some. Call us today for a quotation and estimate.
---

Golden Trowel Stucco has been providing Calgary homes and commercial properties with top-quality stucco services. For the past 20 years, we have been the number one stucco contractors in the Calgary and Greater Calgary area. We can completely change your property for the better with our stucco services, including stucco installations, stucco, and exterior painting, and stucco repairs in Calgary. We're flexible and ready to help you when you need it. Call us on 403-891-5343 anytime.