Stucco is a favourite siding choice because of the tremendous benefits that come with it. Why? Because it can create the exact appearance, a homeowner has in mind for their house. But that's only one of the reasons why stucco is such a popular choice.
What is Stucco?
In basic terms, stucco is a mixture of cement, sand, lime and water that creates a solid layer that works as a coating for a property's exterior. With its range of colours, different textures, including course, pebbled, raked, smooth and swirled, stucco can be applied to many properties, including commercial. 
The Benefits of Stucco in Calgary
Durability
Let's get straight to the point: stucco is a durable material that can be used throughout your home. As such, you can expect that it endures Calgary's erratic and powerful weather (from snowstorms to blistering heat). It will also be resistant to mildew, mould and rot. You can expect this mixture to last up to 50 years.
Low-Level Maintenance
You don't want to spend any extra money on protecting your home. That's what makes stucco so popular: it's a low-level maintenance material. Compared to other siding options, stucco does not need to be repeatedly painted, reinstalled, replaced or regularly cleaned. The cost of stucco repair is even cheaper than expected if you even need it. The only effort required is to give it a shiny look, which requires you to wash it with a power washer now and then.
Easy Installation
The installation of stucco, including drying time, only takes about two days to complete. Compared to other options, that's super fast and quick. That also means that the cost of the installation is lower than other options. As mentioned above, you'll also get to enjoy a wealth of colours at your choosing.
Add Value to Your Home
As stucco is energy-efficient, fire-resistant, low maintenance, and adds great curb appeal, you can expect a boom in the value of your home. Simultaneously, it can improve home insurance premiums as there are so many benefits to it.
Cost-Effective
When you combine the durability, the low-level maintenance, the easy installation and the value added to your home, you can see that stucco is a worthwhile cost-effective investment.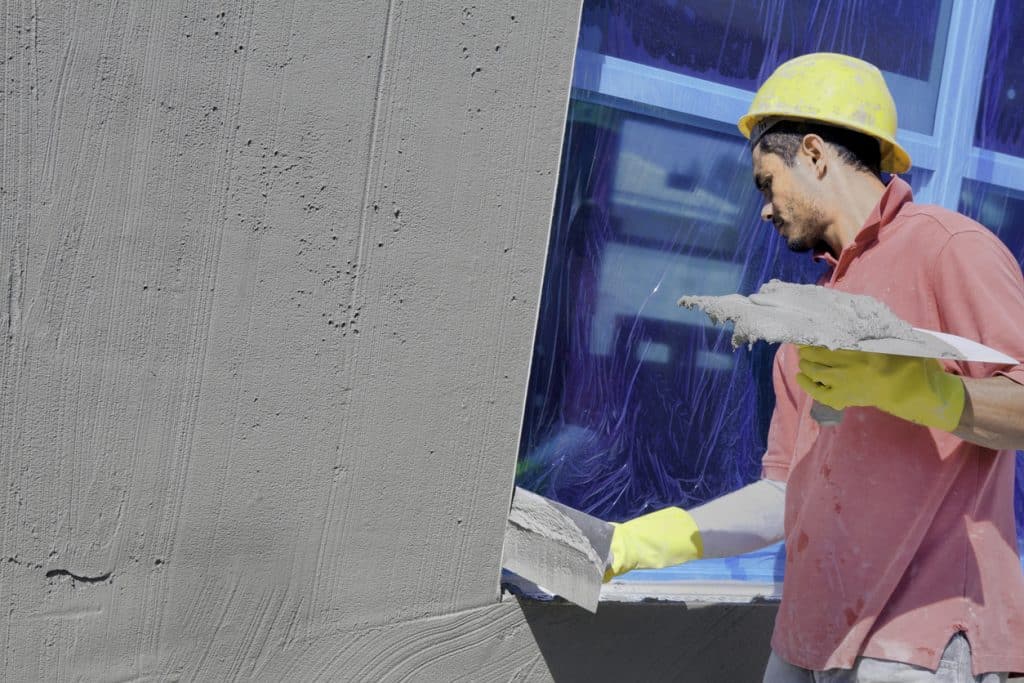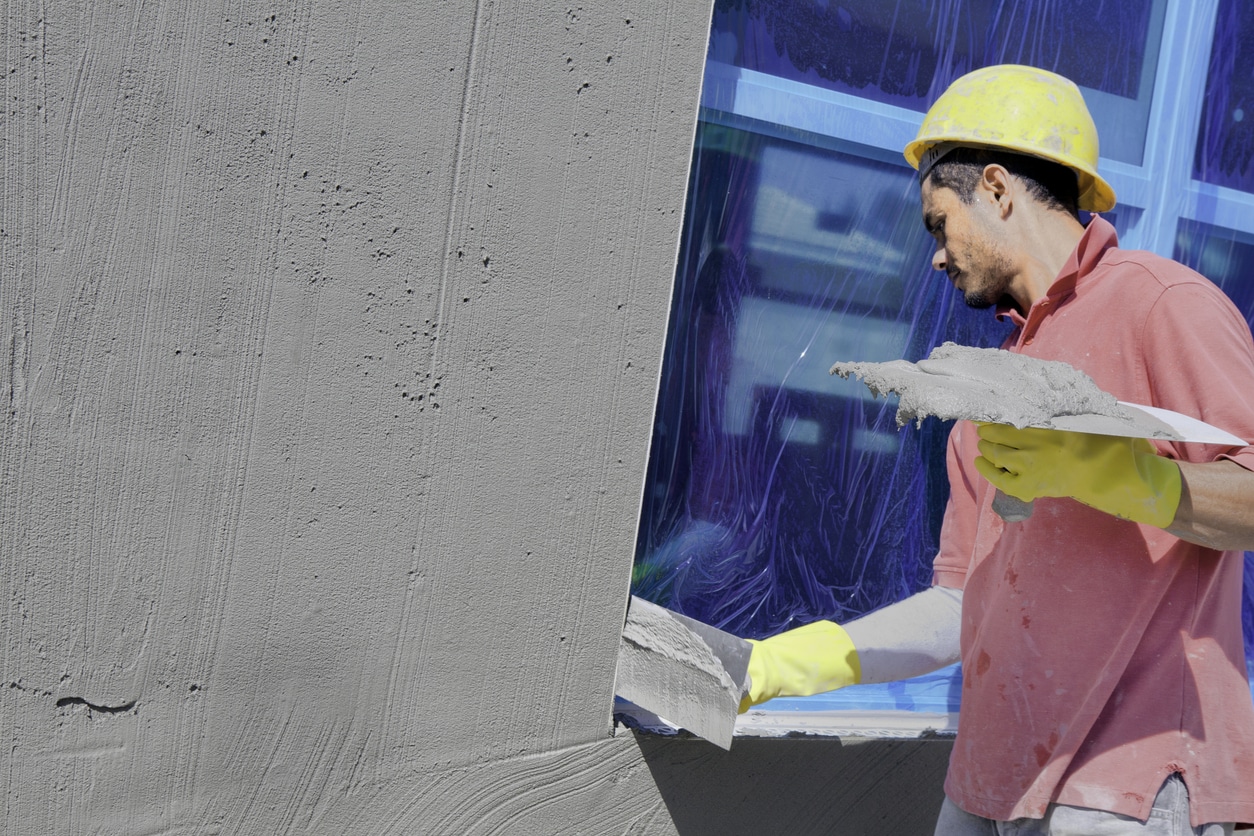 Get Calgary Stucco for Your Home
If you wish to experience the benefits of stucco in Calgary, then it's best to look for an experienced professional to administer the installation for you. To get the longest-lasting performance, you'll want to choose a highly experienced stucco contractor with a track record for superior workmanship. Make sure you look for installation services with a labour warranty and a variety of options. Having stucco in your home can transform it for the better, saving you money over the years. 
---

Golden Trowel Stucco has been providing Calgary homes and commercial properties with top-quality stucco services. For the past 20 years, we have been the number one stucco contractors in the Calgary and Greater Calgary area. We can completely change your property for the better with our stucco services, including stucco installations, stucco, and exterior painting, and stucco repairs in Calgary. We're flexible and ready to help you when you need it. Call us on 403-891-5343 anytime.