The best exterior stucco painting in Calgary has the right materials and the right team of professionals. However, when it comes to the types of stucco paint available, there are also a lot of options to consider. Finding the best one often comes down to the specific situation you find yourself in, such as:

The Best Types of Stucco Paint
Acrylic Paint
Acrylic paints are the most common type of paint used on stucco, and that is because of their permeability. The permeability of any type of paint is essentially the measure of its ability to allow water and material through its protective membrane. The reason this is so important for stucco is because stucco breathes, and if there is nowhere for it to "exhale," it can trap moisture and contaminants. Over time these issues will cause the stucco to degrade sooner, which is terrible news.

Elastomeric Paint
Elastomeric paints sometimes receive use for stucco painting in Calgary, but they are more limited. Firstly, they lack the same permeability as acrylic paints, and they can also be more expensive to purchase. However, they do have a nicer finish because of their "elastic" ability to work themselves into cracks and crevices. Consult with your stucco company before choosing this option.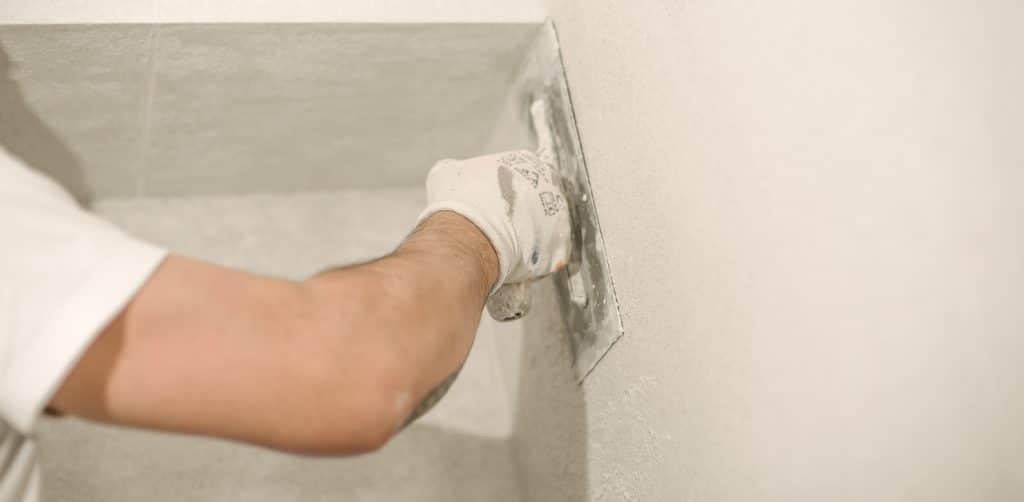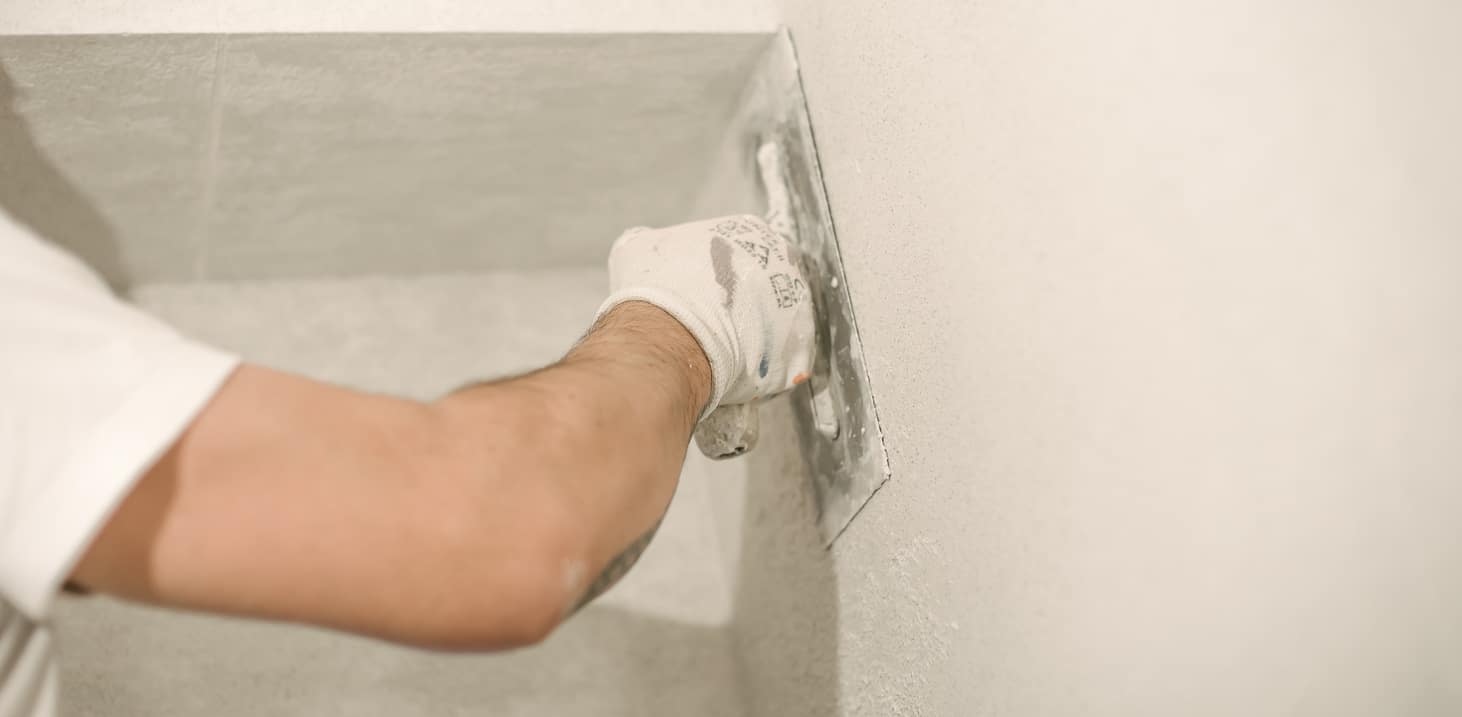 Masonry Paint
Masonry paint will likely have the most specialized use and probably end up costing the most out of the options listed here. However, it can transform the look of your stucco immediately, and that may be worth it for some people.

Generally, each type of paint listed here will work for your stucco painting needs. However, you should also consider the colour and gloss of your paint. It can look strange to have gleaming, glossy stucco walls, so a flat or matte option might be more suitable, and the colour should typically be darker than the paint you are trying to cover. Otherwise, you will require multiple coats, and this can affect the permeability of the finished product.

Consult Your Stucco Company
Overall, to get the best results from your stucco painting activities, consultation with your stucco company will be critical. Ensure they have a selection of options to choose from, and that they understand what you are looking for as a finished product. These steps will help prevent miscommunications and issues with the timely completion of the work.

---

Golden Trowel Stucco has been providing Calgary homes and commercial properties with top-quality stucco services. For the past 20 years, we have been the number one stucco contractors in the Calgary and Greater Calgary area. We can completely change your property for the better with our stucco services, including stucco installations, stucco, and exterior painting, and stucco repairs in Calgary. We're flexible and ready to help you when you need it. Call us at 403-891-5343 anytime.