Are you planning on getting new siding installed on your home? If so, you've probably been looking at your different options. One option you should strongly consider is stucco. Stucco is a siding that is made out of cement, lime, and sand. Here's are a few reasons why it can be a good investment.
1. You Won't Have to Deal with Fading
Because stucco is already pigmented, you do not have to deal with painting the siding. The pigmented stucco is also resistant to fading. You won't have to worry about painting it over for decades if you maintain it properly. This means you're saving on painting costs.
2. It is Known for Its Durability
The big benefit of stucco is that it is very durable. You can expect it to last at least 50 years if you maintain it properly. You want to look for cracks or holes every year as this can lead to water getting in and eroding it from the inside out.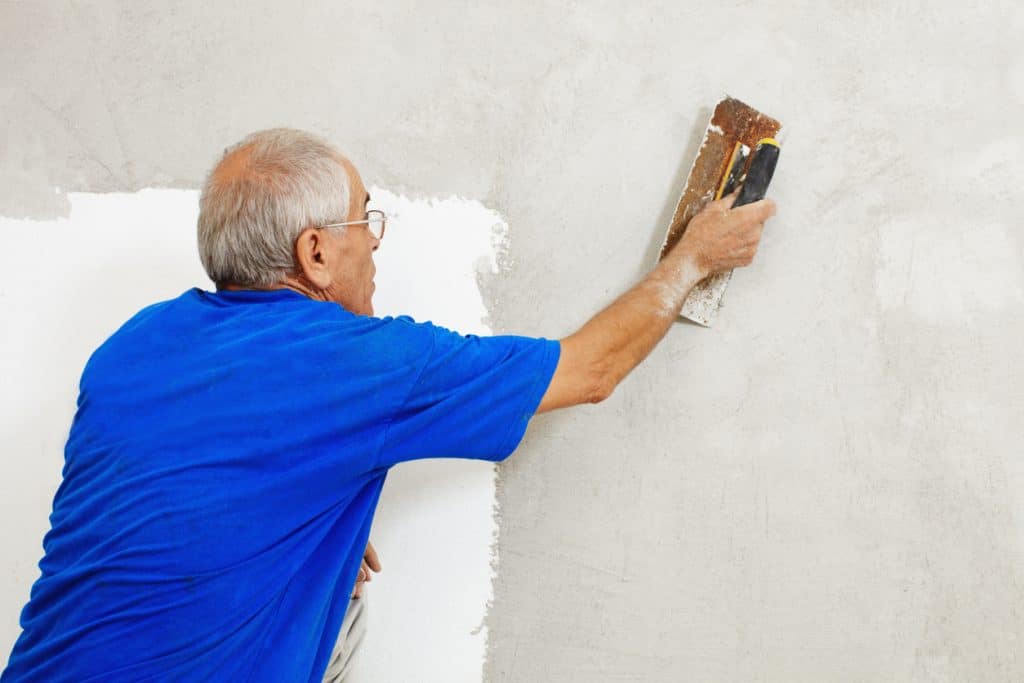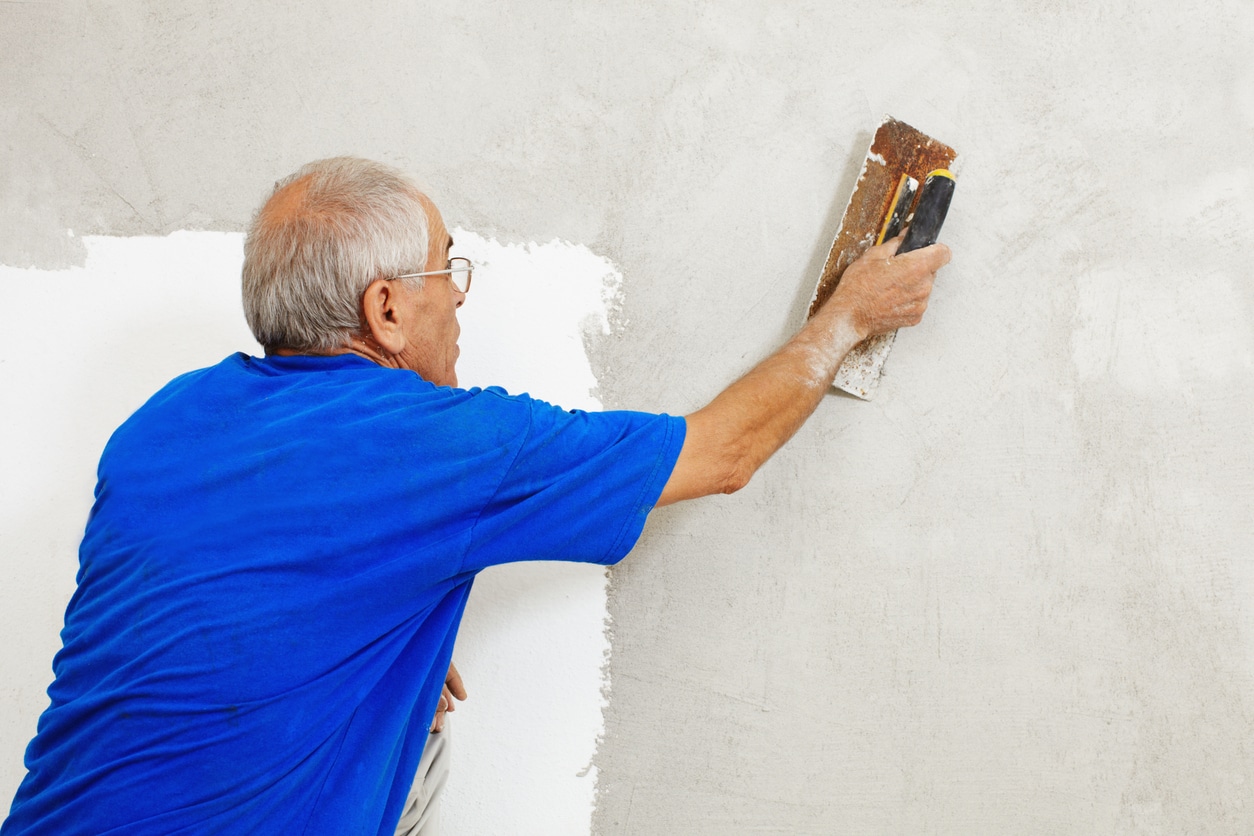 In addition, stucco performs well in cold weather. You won't have to worry about harsh weather conditions chipping away at your stucco. If you are looking for a company that works on stucco in Calgary, you'll want to find a reputable and experienced company so that it is installed properly.
3. It is Affordable
Yes, stucco does cost more than wood and vinyl siding. But compared to other quality siding materials, it is more affordable. It costs around $8 per square foot. This is almost half the cost of brick and still lower than stone siding. Take a look at how much area you need to cover to get a general idea of what you'll be paying.
4. Stucco Can Help with Resale Value
In some cases, stucco can help with the resale value of your home. You want to take a look around your area and see if there are homes that have stucco installed. This is a good sign that other homeowners saw the value in this siding material. Stucco in Calgary is used on a good number of homes but it really depends on the neighborhood.
These are four strong reasons why stucco is a good investment. If you like the look of the material, it should definitely consider stucco for your siding.
---

Golden Trowel Stucco has been providing Calgary homes and commercial properties with top-quality stucco services. For the past 20 years, we have been the number one stucco contractors in the Calgary and Greater Calgary area. We can completely change your property for the better with our stucco services, including stucco installations, stucco and exterior painting, and stucco repairs in Calgary. We're flexible and ready to help you when you need it. Call us on 403-891-5343 anytime.